---
Tripod counter stopped working. Dec 26, 02 added Bravenet counter.
Previous count lost. Starting at zero.
---
USS FULLAM DD474
HOMEPAGE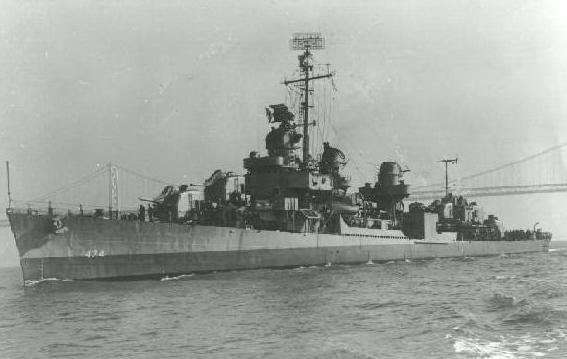 USS FULLAM DD-474
1944
---
---
IMPORTANT NOTICE TO EVERYONE
EFFECTIVE NOVEMBER 1, 2006
NO UPDATED WILL BE ADDED TO THE SITE.
Visit Bob's Homepage for more information.


click here ----
Bob's Homepage

---
---
This web site is dedicated to the World War II Crewmembers and families of the USS FULLAM DD474.
Built by Robert E. (Bob) Ross, RMCS, US Navy (RET) who served on the USS HUDSON DD475.
Thanks to everyone who contributed information and photos.
---